Cashing in On Smokable Hemp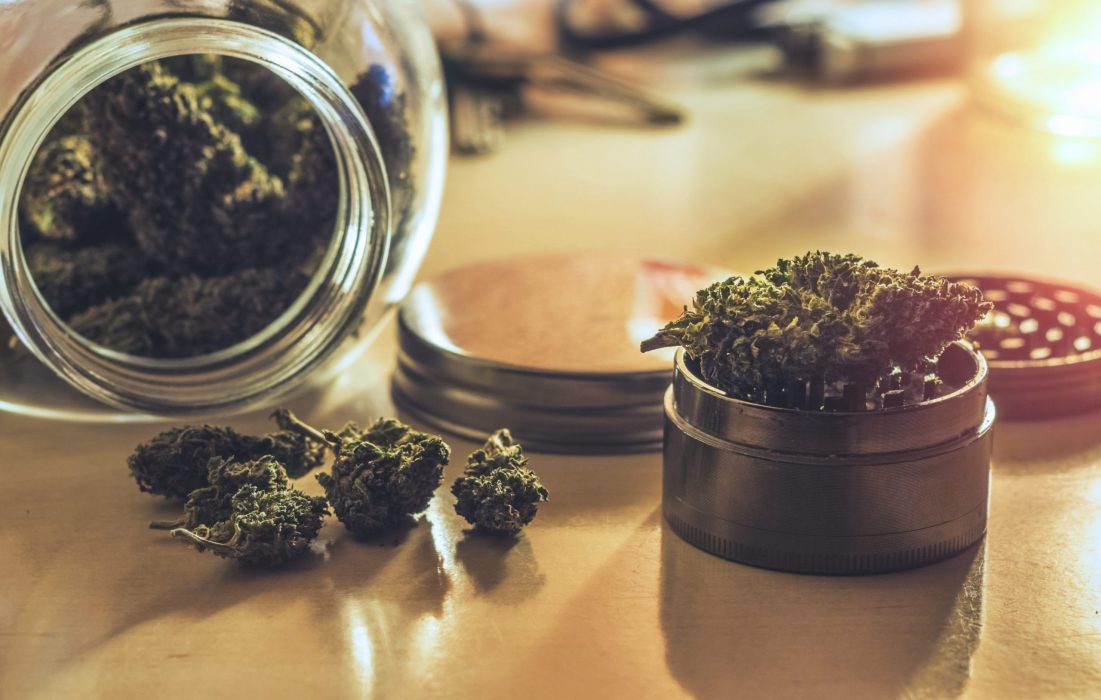 Smokable hemp is among the fastest growing — and most profitable — segments of the hemp-CBD market. Annual sales are expected to grow from $70 million in 2019 up to $400 million by 2025. And although it is only a fraction of today's $1.2 billion total hemp-derived CBD market, smokable hemp presents a lucrative opportunity for producers and retailers. Here's what you need to know.

Legal concerns & enforcement issues

While the 2018 Farm Bill legalized hemp, law enforcement agencies have argued that smokable hemp looks and smells too similar to federally-illegal marijuana. Some states have attempted to outright ban smokable hemp flower production, manufacture, sale, or possession for just that reason (Green Unicorn Farms maintains a list of states where smokable hemp is regulated.)

According to the Hoban Law Group, law enforcement officers have justified arrests and warrantless searches based on cannabis appearance and odor. With such a similar smell and look to illegal cannabis, smokable hemp arguable presents an impossible challenge for officers who don't have access to on-the-spot THC testing kits to tell the difference.

The allure of smokable hemp for business & buyers alike

Smokers have turned to smokable hemp as a means to enjoy the relaxing effects of smoking and CBD without the psychoactive effects of marijuana, while others have used it as a replacement for tobacco.

In fact, existing smokers are over 160% more likely to consume smokable hemp than non-smokers. According to Hemp, Inc. CEO Bruce Perlowin, "Smokable hemp flower is gaining a lot of traction [as] one of the top methods for consuming CBD, and smoking CBD is one of the most effective ways to deliver CBD to the system." For hemp producers, growing smokable hemp flower means a reduction in tolling costs and technical extractions, and growing hemp flower is more lucrative than grain or fiber hemp (it sells at high prices, too.) Many retailers across the country have struggled keeping up with demand and often find themselves sold out of loose CBD flower and hemp cigarettes and cigars.

The future of smokable hemp

If producers and retailers are able to navigate shaky state laws, smokable hemp presents a lucrative opportunity with rapidly increasing demand. By 2025, smokable hemp will make up 5% of the $7 billion hemp-derived CBD market — a relatively small segment, but one that's growing fast and ripe for big profits. As states introduce legislation blocking smokable hemp and fight lawsuits challenging the constitutionality of such laws, hemp producers and retailers should stay informed on the legality of smokable hemp in their state — which can flip-flop as legal challenges work their way through the courts.