Traceability: The Key to Your Big Break with Major Distributors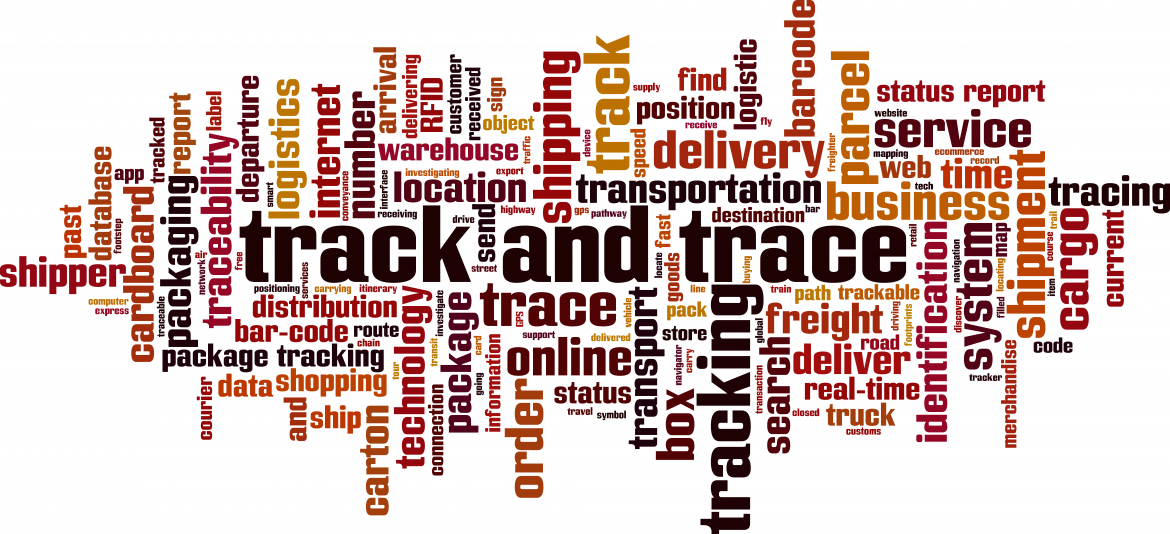 "Success is what happens when preparation meets opportunity." It's a great quote that reminds me how important it is in the hemp industry to keep traceability and chain of custody top of mind.

Just in the last few weeks, I've had several encounters with people who have reached out for help on how to incorporate traceability and chain of custody into their operations. Not because of government compliance — but because their potential customers demanded it.


"The big guys"

When I say "potential customers", these aren't the customers you would traditionally think of. They're biopharmaceutical companies and major corporations that are looking for sustainably-sourced hemp products.

For farmers (or any company within the hemp supply chain), landing one of these major distribution opportunities is the holy grail of business. Unfortunately, for many farmers and processors, the lack of preparation around traceability is causing them to miss out on a giant market opportunity.

It's a situation I've seen too many times: A farmer is on the cusp of a deal with a major distributor who suddenly backs out. The distributor informs the farmer that they won't even consider doing business with anyone who can't show traceability, chain of custody, quality controls or documentation.


In hemp, everyone's on the hook.

An event such as a product recall can be crippling to operations and brand reputation — that goes for growers and distributors alike. In this industry, products see many handoffs, and each one is only as successful as the transparency reflected in its traceability data. In the digital economy, major distributors want and need good data and reporting tools just as much as growers, labs and dispensaries do.


Shift your mindset.

The biggest piece of advice I can give to farmers and processors is this: Yes, the hemp industry is compliance-driven. It always will be. But instead of thinking of track and trace and chain of custody as a box to check for the government, start adopting this business mantra:

Traceability is a requirement to seal the deal with big-time companies and sectors.

The ability to show traceability and transparency about the products you're creating should be seen as a competitive advantage, and leveraged to set your process — and products — apart from the rest.


About the Author-

Krissy Loken has spent the last 12 years studying and fine tuning the art of sales — from Inside Sales to Outsides Sales and Consultative Sales. In her current role at KLER, she serves as Account Executive, offering industry-specific solutions for the unique challenges of the hemp and CBD markets. She deeply values relationship-building with clients, and takes great pride in the countless businesses she has been able to help over the years.