Why Your Hemp Business Needs a Better Inventory Management System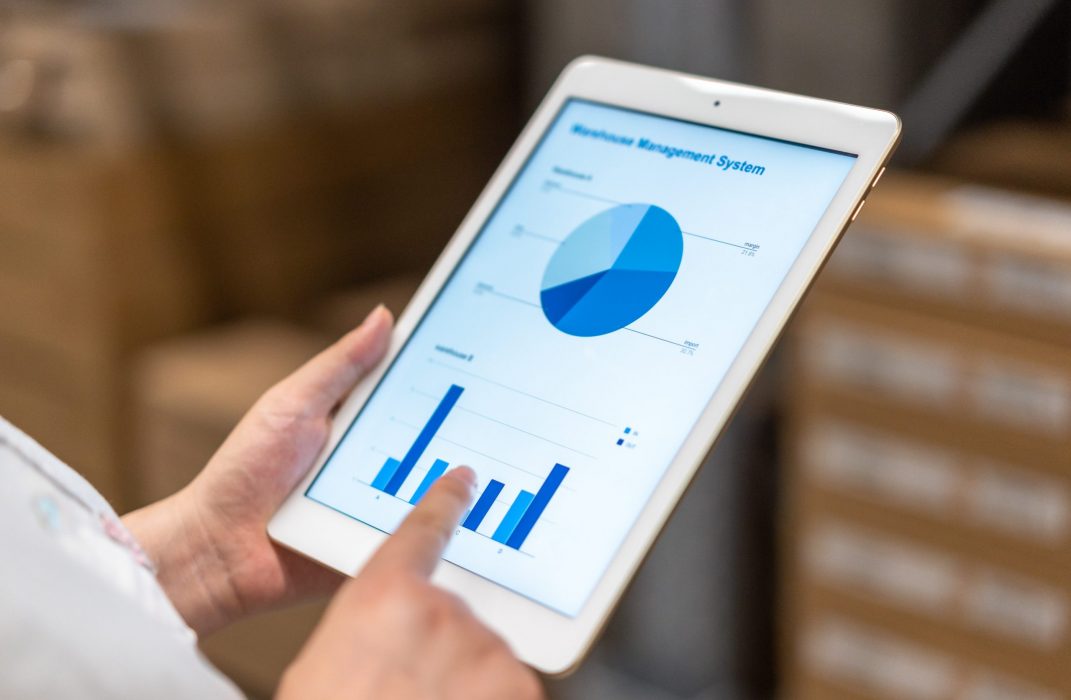 Here's the truth: Inventory management is a critical part of a successful hemp business. And the tools you're using make all the difference.
Outdated inventory management systems strain your resources. The more manual the process, the less visibility you have across tracking and production. And whether your business is currently using pen and paper, a series of spreadsheets, or a far-too-complex software tool to manage inventory — moving to a smarter system could have a profound impact on your business. Here's why.
1. It helps you stay compliant.
With hemp's strict federal regulatory requirements, it's important your hemp harvests meet the 0.3% delta-9 THC requirement. With a smart hemp inventory management system, you'll be able to easily identify, quarantine, and dispose of any plants that go hot. Having the right system in place will help you stay compliant and maintain the proper chain of custody from seed to sale.
2. It saves you time.
A good inventory management system helps you better organize, store, and track your products across their lifecycle. Not only can the right system help you avoid costly inventory errors or discrepancies — but it can also save you significant man-hours by automating key manufacturing steps and triggering automatic reorder points. You'll also save time by having access to key data points and real-time activity reports that help you quickly audit and move inventory whenever needed.
3. It helps boost your profits.
Inventory visibility is key to maximizing your bottom line. With a smarter inventory management system, you'll be able to identify inventory issues faster and move products through the lifecycle with more efficiency. In the process, inventory accuracy is improved, errors are reduced, and unexpected losses are minimized. A better inventory management system also gives you clearer insight into product availability and helps you anticipate inventory gaps.
What should you look for in a solution?
The hemp industry is growing fast — and you need every advantage you can lean on to stay compliant and ahead of your competitors.
Make sure your inventory management software offers:
Inventory consignment: Real-time visibility into consigned inventory is a gamechanger. That includes cost and payable tracking, as well as an easy way to track inventory consignment costs throughout product processing phases.
Barcode scanning: Barcode scanning offers a big boost of efficiency. Your inventory management software should make it effortless to print barcodes for all of your products, and streamline operations with mobile scanning.
Multi-location management: It's important to have eyes everywhere. A good software tool will let you view, manage, and transfer inventory across all your locations and licenses.
Dashboards and reporting: Make sure your management software has features that let you pull real-time reports on counts, cost, value, and product performance.
Auto-reorder points: Being able to set minimum and maximum levels and trigger automatic reorder points means you never run out of raw materials.
As you continue researching ways to level up your business, KLER's all-in-one seed-to-sale tracking system makes it easier than ever to stay compliant, manage inventory, and grow your bottom line.
If you're ready to level up your inventory management system and position your business for success, click here to schedule a demo today.