Is Your Data Safe? How to Make Sure Your Security Isn't Left to Chance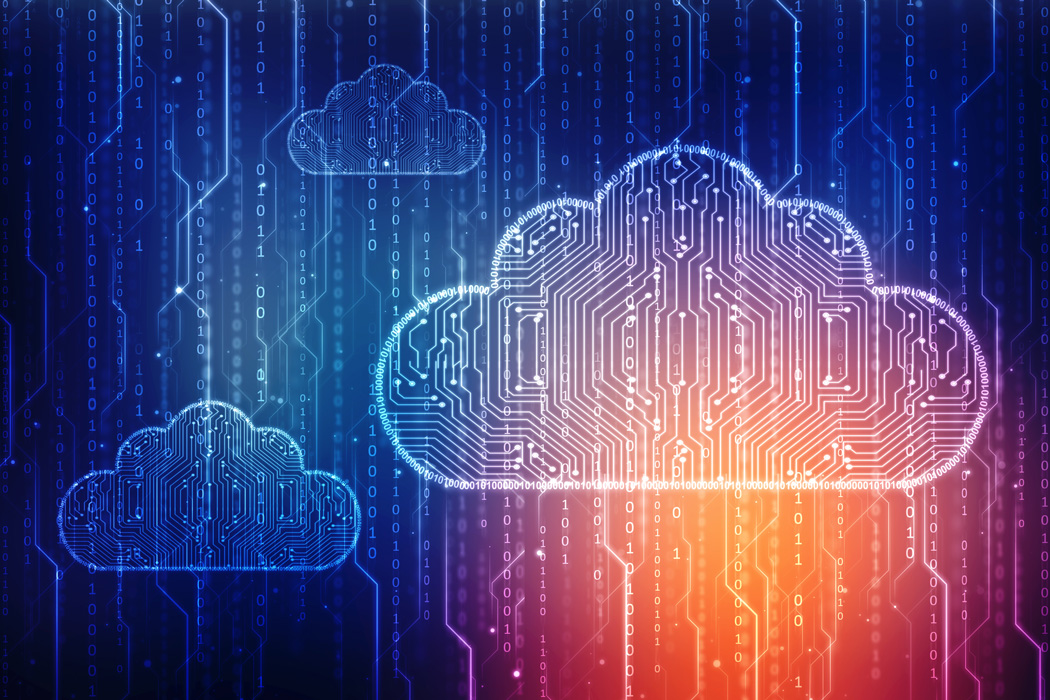 What do Geico, Kroger, Volkswagen, Facebook and T-Mobile have in common?
All of these brands suffered a data breach since the start of 2021.
It begs the question: If brand giants like Geico can stay in hackers' crosshairs — despite having millions of dollars to devote to cybersecurity — where does that leave small- to mid-size businesses in the hemp and CBD space?
As hackers refine their skills and acquire more tools, there's more low-hanging fruit than ever. That means businesses should be making changes — especially in how they store and collect data.
Locally-stored data: Not as safe as you think.
It's a common myth that locally-stored data is more secure. Viruses and malware frequently compromise data on hard drives, or spread throughout network files. Even password protecting Excel spreadsheets has its limitations. According to Excel expert and author John Walkenbach:
"Worksheet protection is not a security feature. Excel uses a very simple encryption system…when you protect a worksheet with a password, that password — as well as many others — can be used to unprotect the worksheet. If someone really wants to get your data, they can. If you really need to keep your data secure, Excel is not the best platform to use."
Spreadsheets have protection mechanisms to prevent other users from accidentally tampering with or changing the content found within those spreadsheets. But it offers weak security against determined hackers.
Hackers have perfected a wealth of tools to uncover passwords. There are roughly 280 million malicious login attempts every day, including 300,000 attempted logins per hour from a single botnet, according to Akamai. With the stakes so high, and the threatscape evolving every day, businesses simply need to level up their data tracking methods.
Why cloud?
Many businesses have turned to cloud because reputable cloud providers — like Amazon AWS and Microsoft Azure — have the power of scale, size and developer skillsets to add extra-fortified security layers to their platforms.
Security measures include:
Consistent security updates
Next-gen firewalls
Several backup data centers — in case a server goes down, the cloud provider will have extra copies for you
Regular third-party security testing to ensure optimal security
Built-in algorithms powered by AI that monitor and pinpoint security vulnerabilities
Sobering stats that call for real change
There's a wealth of research that shows just how problematic cybercrime has become for businesses, and why leaning on trusted cloud providers is your best bet to stay safe. Here are some stats that just scratch the surface:
Each month, 102 million new malware threats are reported. That's 360,000 attacks per day — or 4.2 attacks each second. (AV-Test Security)
Google has registered over two million phishing sites as of January 2021 – this is up from 1.7 million in January 2020, which equates to a 27% increase in 12 months (Google)
Smaller organizations (1–250 employees) have the highest targeted malicious email rate at 1 in 323 (Symantec)
Cybercrime is projected to cost the world $10.5 trillion annually by 2025 (Cybersecurity Ventures)
In 2020, the average time to identify a breach was 207 days. (IBM)
43% of cyberattacks target small businesses (Cyberint)
95% of cybersecurity breaches are a result of human error (Cyberint)
The average cost of ransom per incident in 2020 was $8,100 (PurpleSec)
In the U.S., about six out of ten small businesses that have been victims of cyberattacks have been put out of business within half a year (National Cybersecurity Alliance)
What can your business do? Start with your toolsets.
The platforms and tools you use to run your daily operations not only have a profound impact on your efficiency — but also on your security.
Platforms such as KLER's leverage the power of Microsoft Azure with features like audit trails, which help you quickly identify any changes to your data, as well as where and when they occurred. The platform also gives you defined user roles with customizable permissions, so employees only see what you want them to see. Internal data leaks (whether they're intentional or not) are becoming more prevalent, so protective controls such as these give your business peace of mind.
We use Microsoft Azure cloud in our platform for its multi-layered security. Azure cloud is built with customized hardware, has security controls integrated into its hardware and firmware components, and added protections against threats such as DDoS. Plus, Azure is supported by 3,500 global cybersecurity experts working 24/7 to safeguard your business assets and data.
You can explore more features of the KLER platform here. As you think of ways to navigate the new era of cybercrime, remember that data is the lifeblood of your business, and making small changes can make a big difference.