The Trajectory of the Hemp Market: What You Need to Know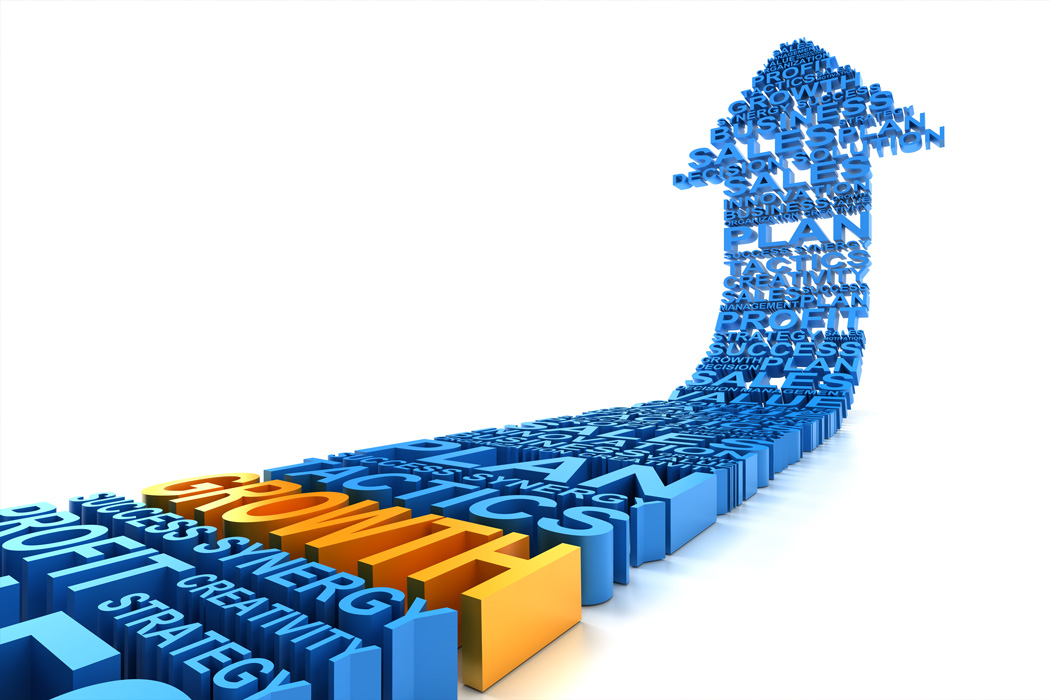 The Trajectory of the Hemp Market: What You Need to Know
Projections vary, but one thing is clear: Hemp market growth is skyrocketing.
The global industrial hemp market is expected to grow to over $6 billion in 2021, and could reach $19 billion by 2026 according to a report from Market Data Forecast.
BDS Analytics and Arcview Market Research put the collective market for CBD sales in the U.S. alone at more than $20 billion by 2024.
And the National Industrial Hemp Council's recent report forecasts trade in industrial hemp and hemp-based products topping $65 billion by 2026.
To win in any industry, you need to know where the market is headed — and where your business fits in. Here are some considerations as you navigate the hemp market in the coming years.
What's driving this growth?
As hemp and CBD legalization spreads across the globe, so too is consumer awareness around hemp's commercial and medicinal value. Hemp's versatility gives it thousands of uses — everything from food to textiles, pharmaceuticals, and more.
For health-conscious consumers, hemp seeds' rich nutritional profile is taking the food and beverage industry by storm. And on top of that, CBD's medicinal value will continue to drive big market gains from consumers who want a natural solution for their ailments and discomfort.
What are the top market challenges?
Hemp's regulatory requirements continue to create market challenges. The DEA's 2020 Interim Final Rule (IFR) means that work-in-progress hemp extract could be ruled a Schedule I controlled substance because of its volatile THC levels — even if it falls below 0.3% (out of hot hemp status) in its final form.
Delayed FDA guidance about hemp and CBD in the food supplement and nutraceutical markets has made establishing market standards difficult. Globally, regulatory application is disjointed, with some countries having ambiguous import requirements.
Combine these regulatory headaches with oversupply issues, processing infrastructure limitations, and seed and clone quality challenges and you can count on more bumps in the road as the hemp market matures.
What does the future hold?
Despite the regulatory challenges at home and inconsistency abroad, the National Industrial Hemp Council (NIHC) projects that industrial hemp will give U.S. farmers another sustainable and profitable crop for the long-term — especially through dramatic increases in seed production. According to their report, industrial hemp seed production currently accounts for 15% of hemp acreage but is expected to jump to 85% of acreage by 2030. The report contends that, "Because of intermediate processing and downstream production, industrial hemp is forecast to improve farm profitability and improved rural livelihoods, providing market incentives for industrial hemp production."
You may be feeling some of the turbulence of the fledgling hemp market now. But most indicators suggest big growth in the coming years.
At KLER, we believe a big part of building a successful hemp business is having the right processes and tools to support your supply chain.
If you'd like to see how KLER can help, explore all the time-saving features of our seed-to-shelf software.